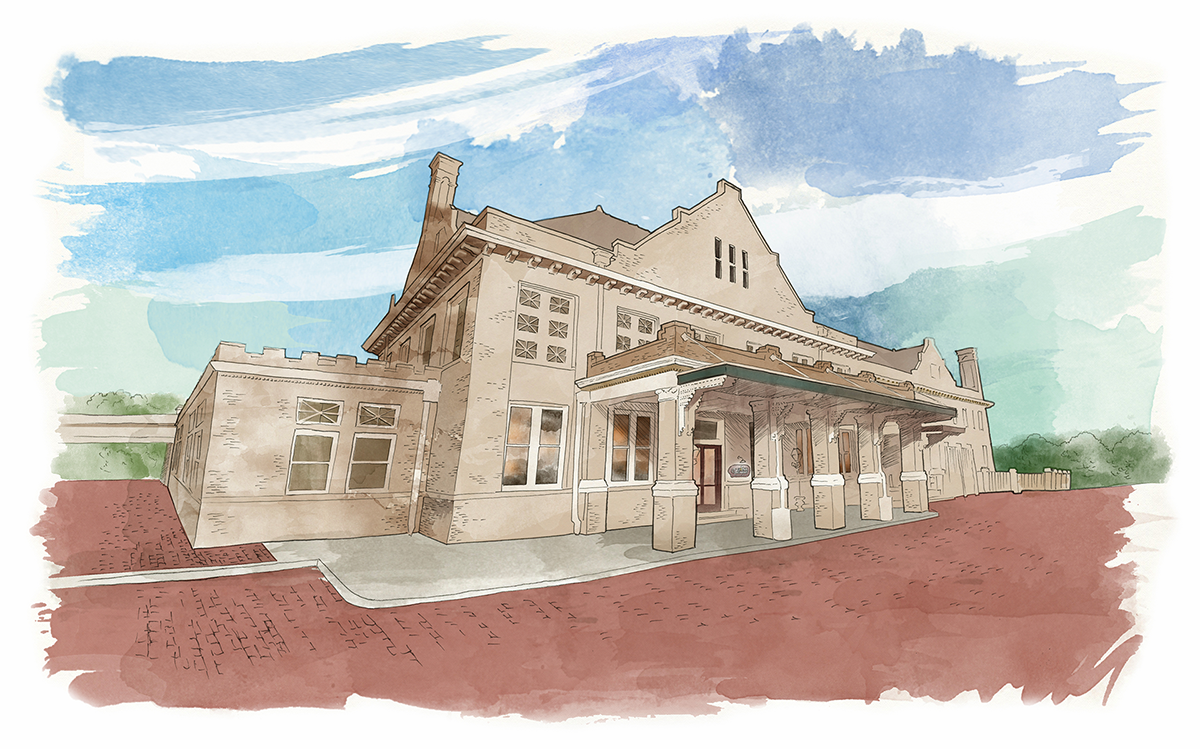 Set in the historic 1902 Union Station, in downtown Columbia, SC, California Dreaming offers guests an opportunity to feel the grandeur of the past within a vibrant, warm setting. With floor to ceiling windows overlooking the rail tracks from the view of the inactive platform to the main terminal, the preserved buildings unique atmosphere combined with a hearty, made from scratch menu are just a few reasons why it's been an institution since 1984. Open for lunch and dinner daily including online ordering with curbside pickup and USC CarolinaCard accepted.
California Dreaming has proudly served the Columbia community since 1984 and Union Station earned its place on the National Register of Historic Places in 1973.
We are able to accommodate parties of up to 6 guests.
Return to News