SPG Weekend Channel, 9/2017
No trip to the South is complete without experiencing the food. Local favorites might change from one region to the next but all Southern food has one thing in common: It's delicious! Explore these eight dishes for a true taste of the Carolinas.
Myrtle Beach, SC | Carolina Roadhouse's "Killer Dog"
A hot dog and chili fries go together like sand and surf. Carolina Roadhouse serves up a foot-long
kosher hot dog that tastes like it just came off the backyard grill. Order a side of fries topped
with chili, cheese and onions to share.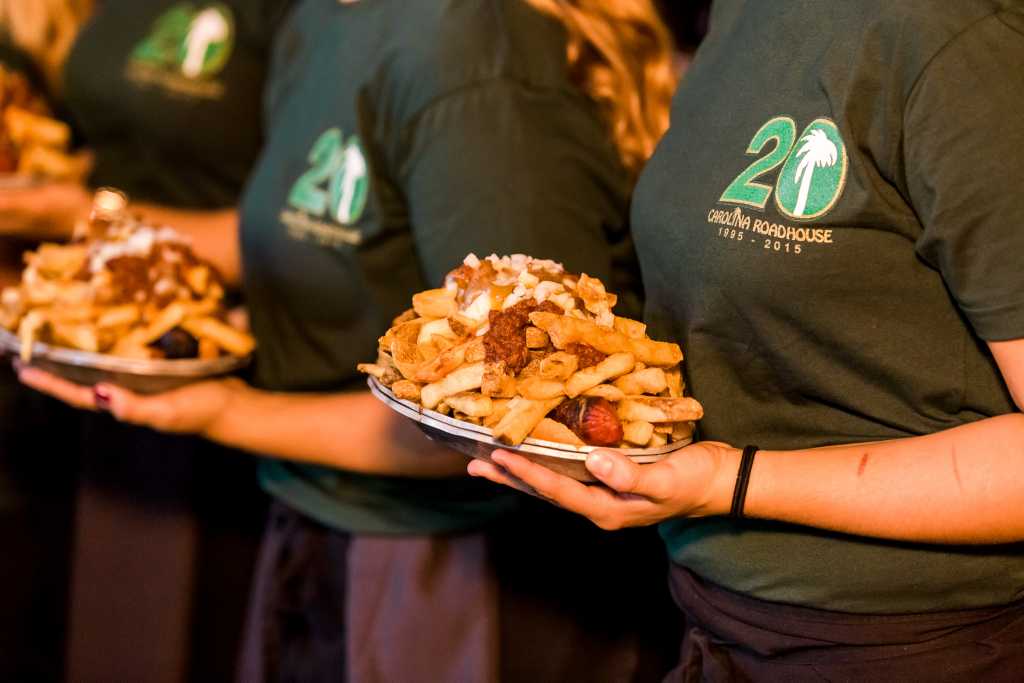 08.30.2017
Free Times, August 2017
Best Salad, 17 years running
California Dreaming, Columbia
"Seinfeld's Elaine Benes was ever pining for the "big salad." Well, she'd love California Dreaming. They've got the biggest damn salad in town. But, the restaurant's salads aren't only big. They're also fresh and delicious. The signature California Dreaming Salad is tops. BONUS: You get to eat in a castle."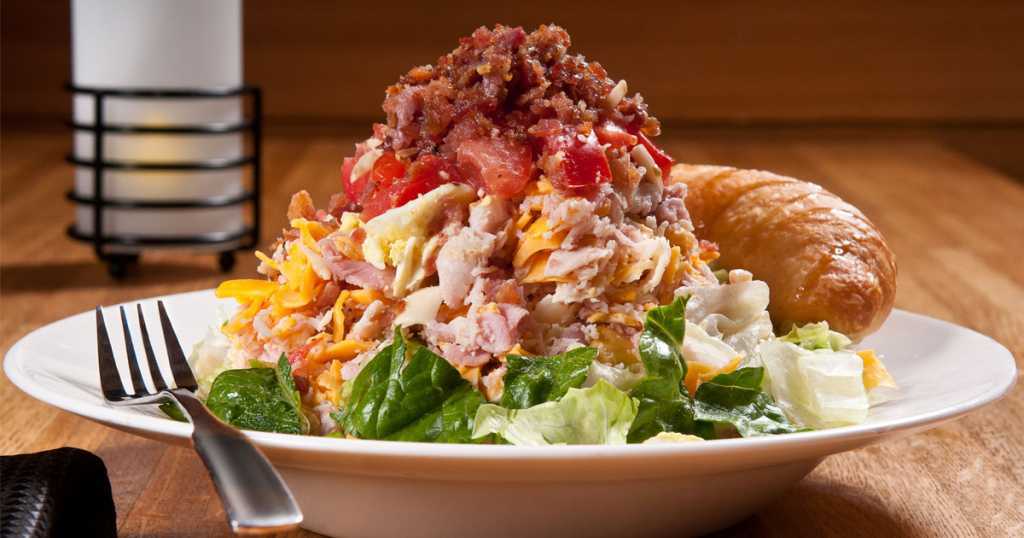 08.23.2017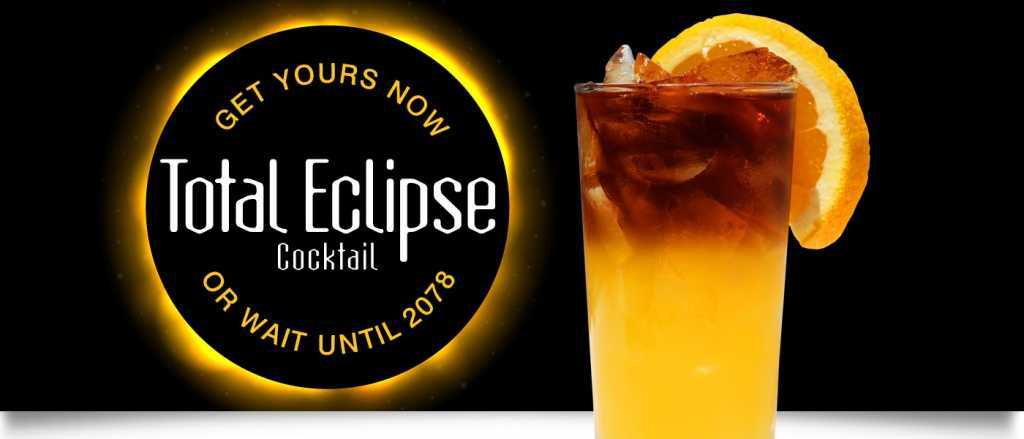 CentraArchy restaurants invite diners to toast the August 21 eclipse with limited edition beverage
ATLANTA (August 7, 2017) – As cities in the path of totality prepare to host visitors from around the region for the region's first total eclipse of the sun in 38 years on August 21, CentraArchy restaurants are offering a month long drink special to celebrate. The limited edition adult beverage is offered at all 19 restaurant locations—many of which are in or very near the path of totality—through the end of August.
"Such a rare event in Atlanta deserves a proper toast," said CentraArchy vice president and COO George Ogorek. "'Total Eclipse' features floated black rum eclipsing a refreshing blend of ginger beer with fresh squeezed lime and orange juice. A sunny orange wedge tops it off for the perfect eclipse toast."
###
08.10.2017